For Your Anniversary Day
We will produce your valued anniversary with courses boasted by Nicks and party menus.
In the restaurant space on the first floor, we have private rooms available from 2 people.
In addition, you can also use table seats that can change the layout according to the number of people you use.
There is a party room (banquet hall) that you can use from 10 people to 200 people on the second floor.
Transportation by minibus is also available. Please feel free to contact us.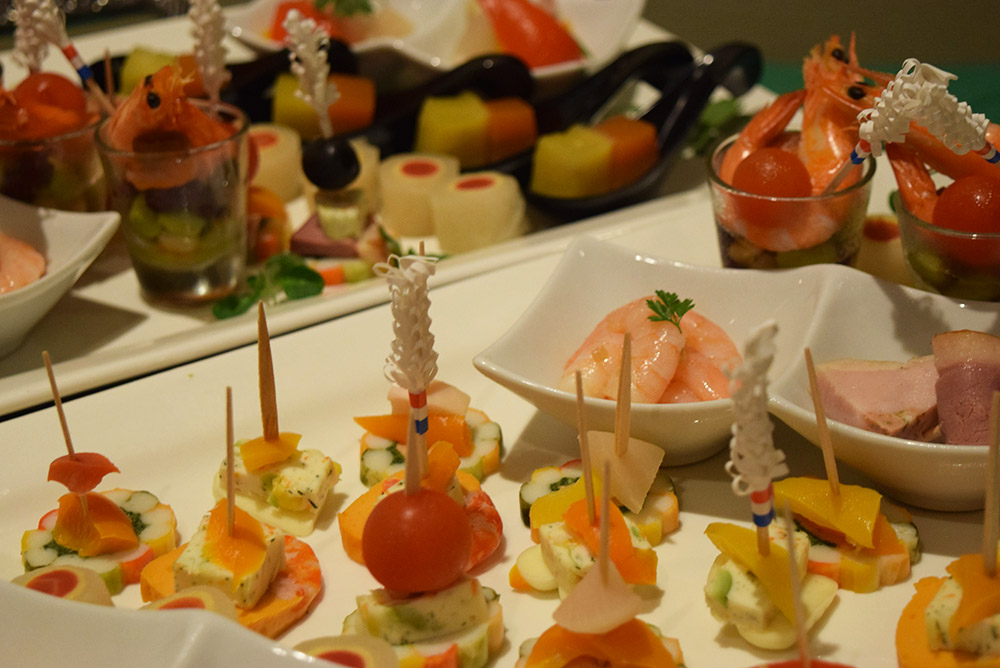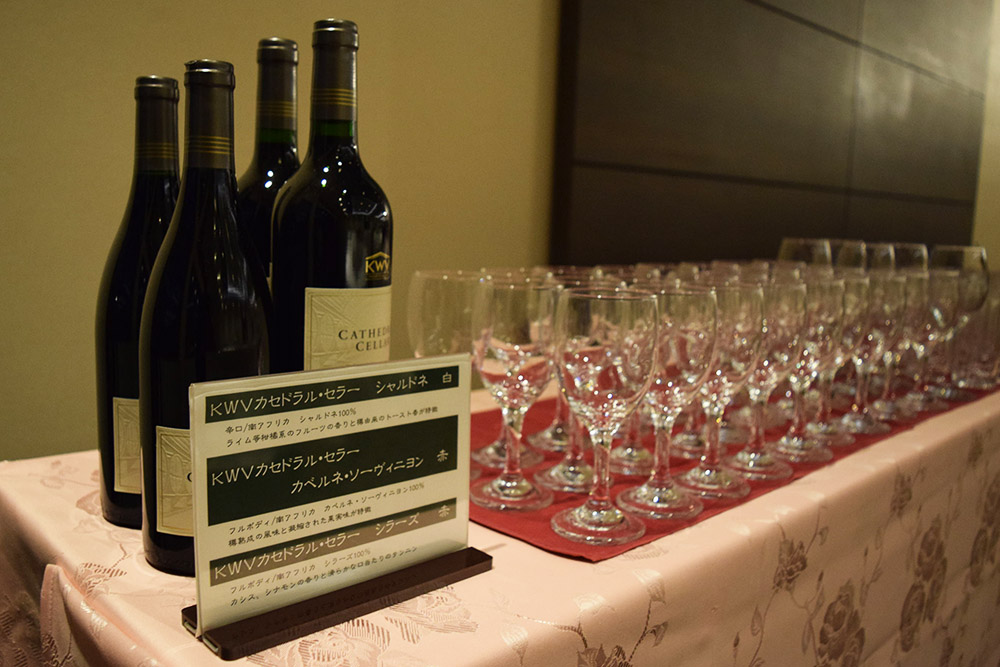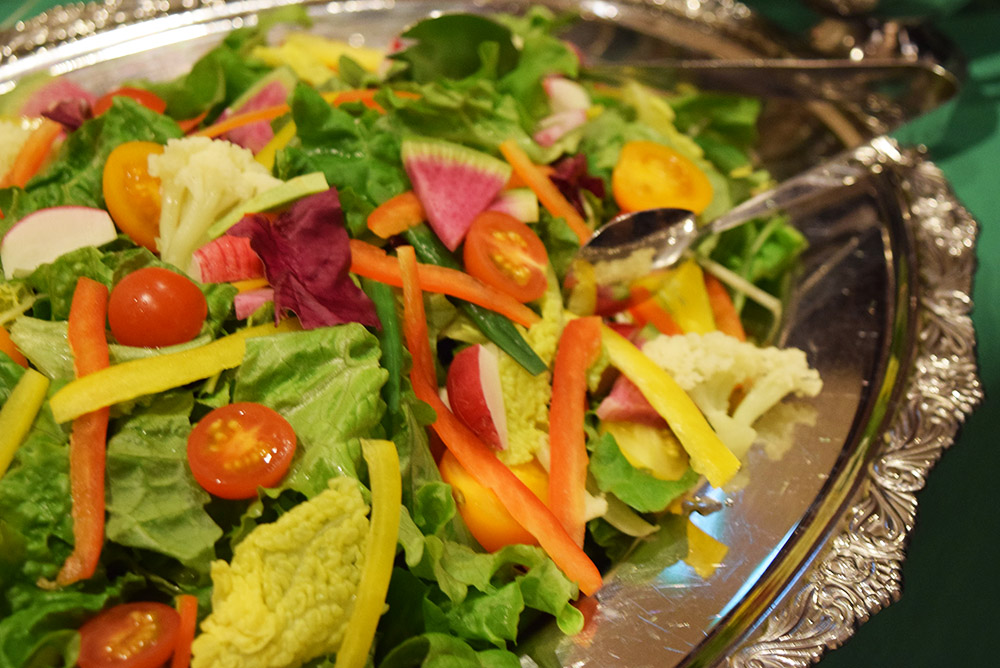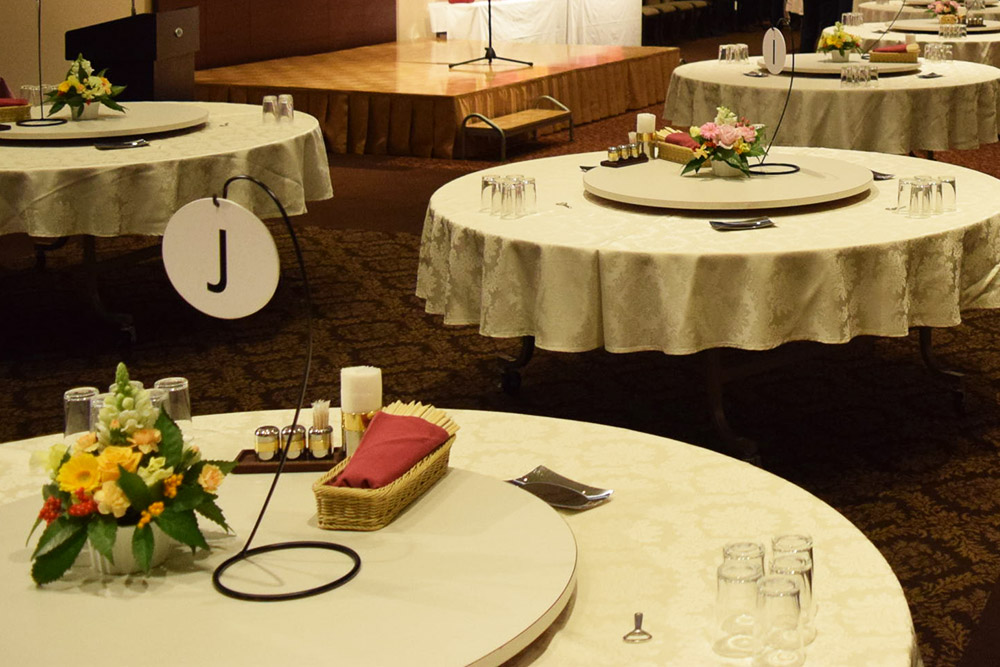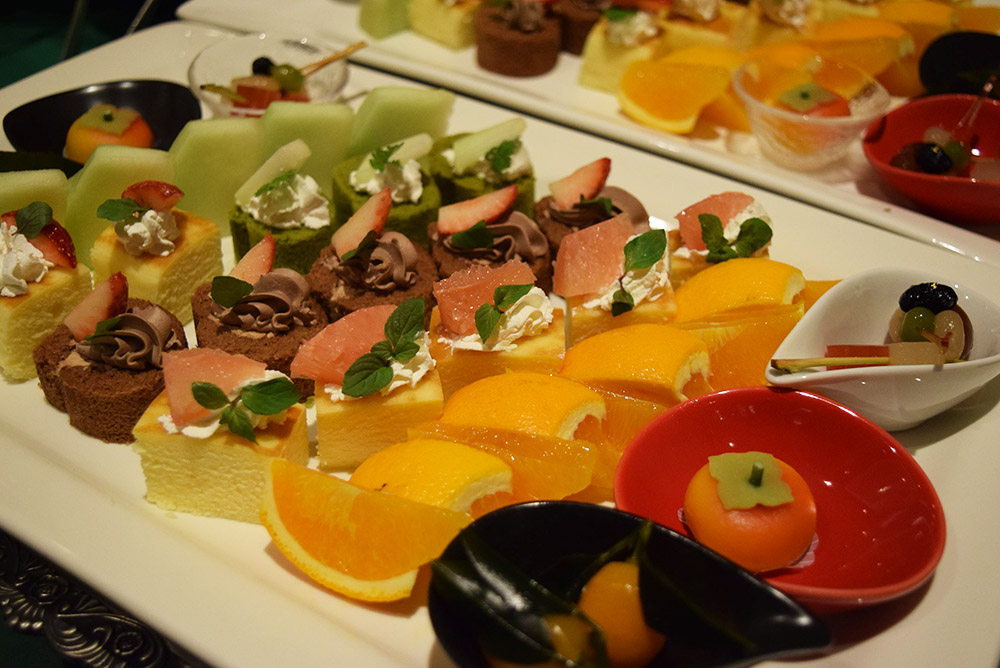 Party Room (Banquet room)
It is a party room (banquet hall) on our 2nd floor.

From 10 people to 200 people can be used depending on
the layout. We will propose the optimum
plan according to customer's needs such as buffet style,
seating, standing party etc.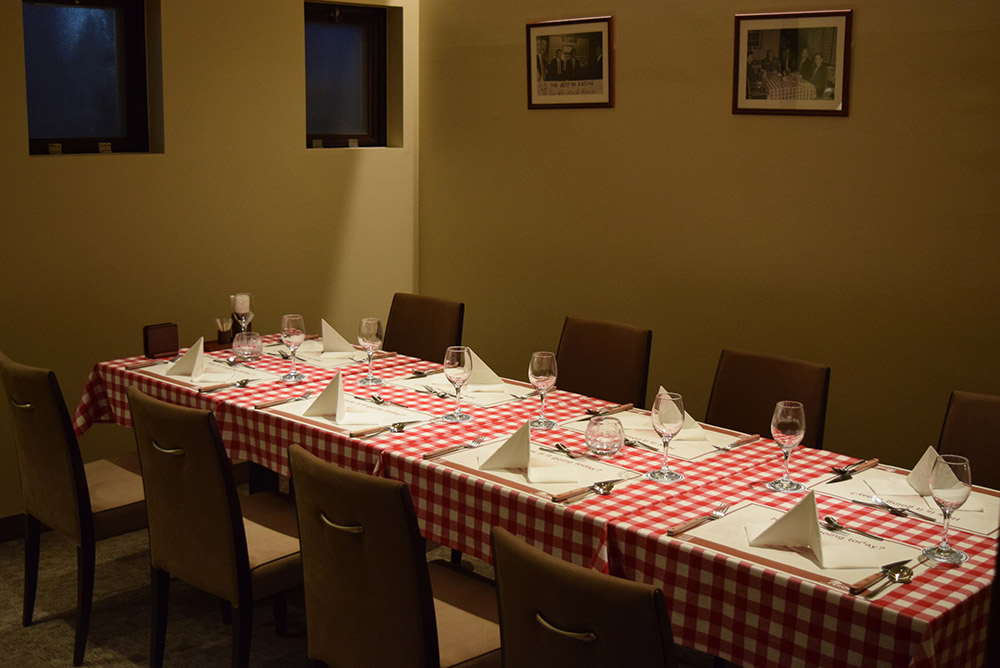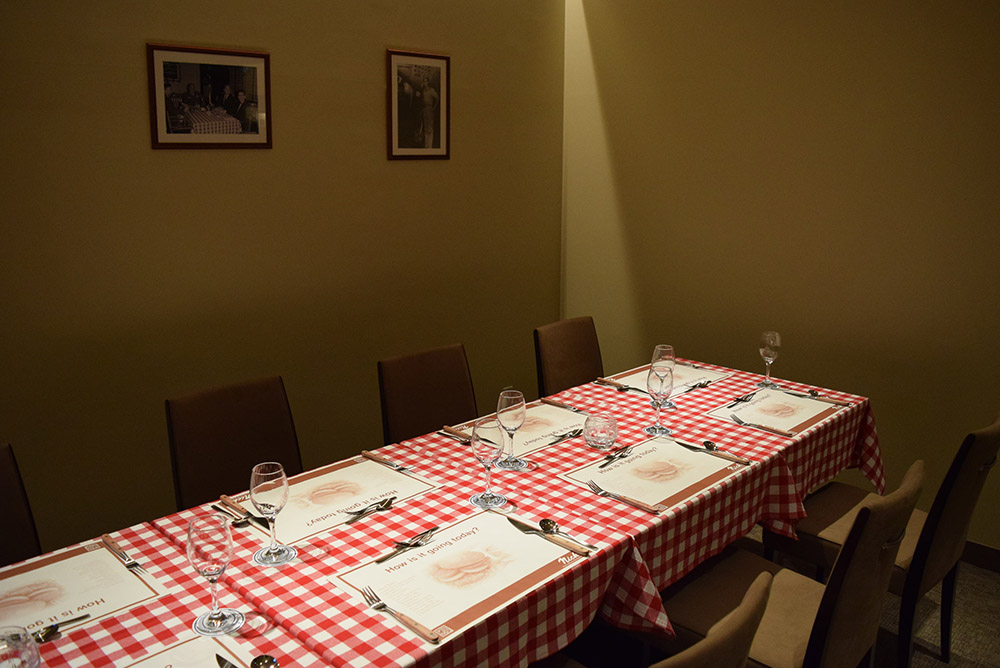 プライベートルーム
Private room attached to restaurant floor.
Ideal for private parties gathering with family and friends.
Enjoy an enjoyable conversation
and meal in a quiet place to relax.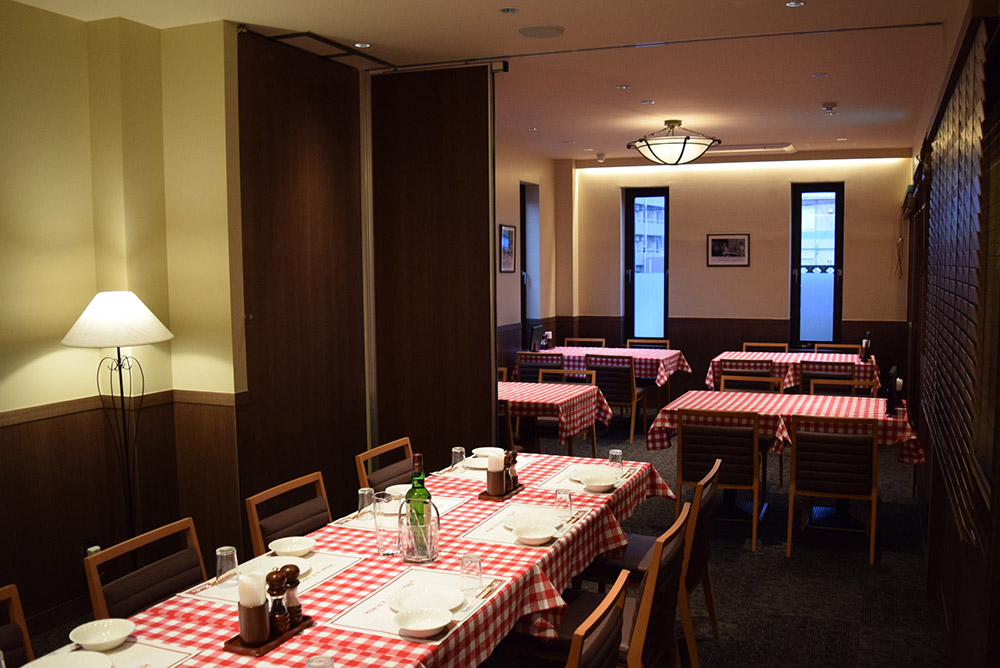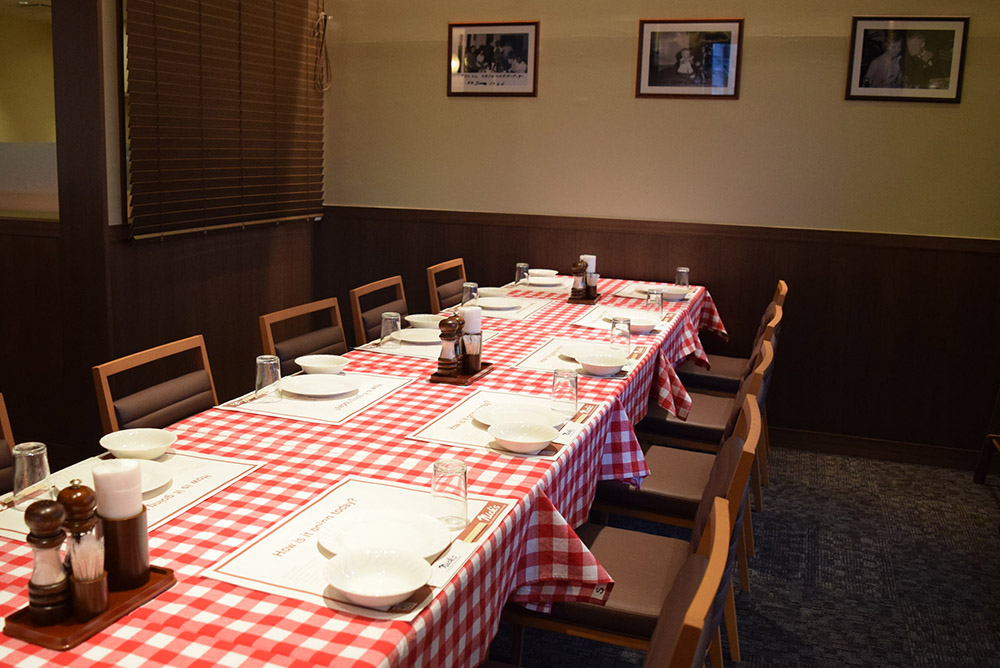 Restaurant floor
On the restaurant floor you can enjoy a party from 2 people.
Please use it for various events such as wedding anniversary and
birthday celebration, Shichigosan and entrance / graduation celebration.
Changing the table layout is also possible
depending on the number of people you use.